The map shows many of the municipalities and cities that make up most of Metro Vancouver (formerly known as GVRD, Greater Vancouver Regional District) of Vancouver, West Vancouver, North Vancouver, the District of North Vancouver, Burnaby, Richmond (where the international airport is located), New Westminister, Surrey, Delta, White Rock, the City of Langley, Coquitlam, Port Coquitlam, Port Moody, Anmore, Pitt Meadows, Mapleridge and the Univeristy Endowment Lands (UBC). Note: Delta, Surrey and the Township of Langley share part of their borders with the U.S. State of Washington.
Information on each of the members of Metro Vancouver:
---
---
Vancouver Personal injury lawyers - experienced with brain damage, spinal cord injuries, amputations, chronic pain and fibromyalgia, fractures, soft tissue injuries, associated costs of future care, physical rehabilitation issues ...

BRUCE LEMER, LLB serving Metro Vancouver, BC
Over 30 years experience as a personal injury, medical malpractice / professional negligence lawyer. .
· see brucelemer.com / icbc-motor-vehicle-accidents / overview
· see BruceLemer.com/medical-malpractice/overview
Website: BruceLemer.com
Office in downtown Vancouver, across the street from the Supreme Cout Building on Howe St.
see also more information at Vancouver listings
---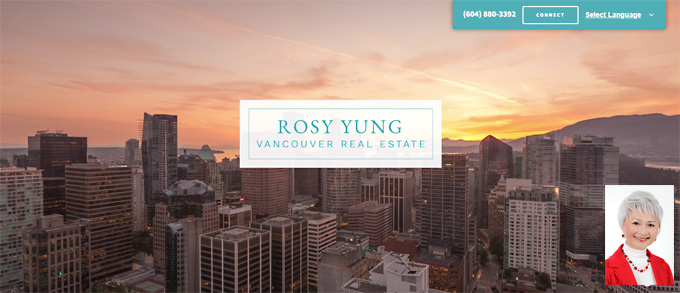 Realtor Services to Buy / Sell Property in Metro Vancouver
Rosy Yung, BA (Hons) - Vancouver Realtor


Rosy has fluency in English, First Language, Cantonese and Mandarin
Rosy was born in Hong Kong, graduated from the University of Hong Kong, with a BA degree in English and Chinese Translation.

每天將更多買家轉移到賣家!

出生於香港,畢業於香港大學,並擁有英語和中文翻譯學士學位。她曾擔任政府行政人員十多年,然後才移民加拿大,並於1987年定居於不列顛哥倫比亞省溫哥華。Rosy於1989年進入房地產行業,並成功贏得了許多成為她朋友的客戶的信任在過去的一兩個世紀裡,整個市場都起起伏伏。

她始終堅信為客戶提供最好,真誠,誠實,前瞻,直接的方法!她多次被引用,她說:"您應得到最好的,因為我們正在處理您一生中最重要的資產之一-房地產資產!"




Contact Realtor Rosy Yung at:

Homeland Realty and Home Advantage Realty
200 - 8168 Granville St.,
Vancouver, B.C., Canada

Phone: 604.263.7833

Web: www.sellsyourhome.com
---
Metro Vancouver Realtors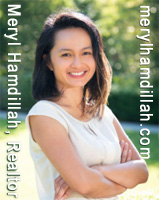 TOP AWARD WINNING REALTOR® COQUITLAM AND VANCOUVER
Meryl Hamdillah
Sutton Group WestCoast Realty,
Coquitlam
email: info@merylhamdillah.com
Website: www.merylhamdillah.com
Realtor
"Meryl Hamdillah is a realtor with Sutton Group WestCoast Realty with offices in Vancouver, Coquitlam, Richmond, North Vancouver, West Vancouver, Maple Ridge, Burnaby, Surrey, and Langley."

Her office is at Sutton West Coast Realty Real Estate Service
403 North Rd #102,
Coquitlam, BC, V3K 3V9
Phone: (604) 307-9506
Website contact: merylhamdillah.com/contact
Facebook: https://www.facebook.com/MerylRealEstate/
---
Credits:

This map was designed by Weller Cartographic Services ltd. MapMatrix.com and modified with permission by CanadaLegal.info as part of the British Columbia, introduction to legal information section.